Sonic Archipel/Closing event of City Sonic#9
Sunday september 11, at the Frigo - 8pm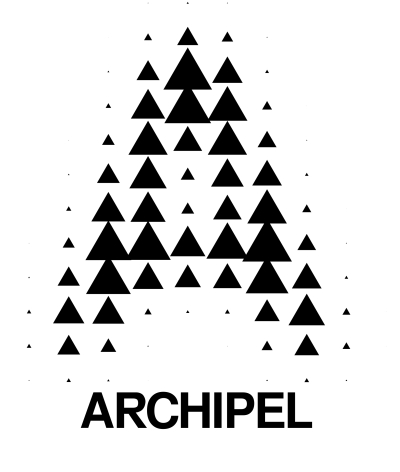 The 2 associated festivals invite Archipel a recent and interesting programme launched by the Médiathèque of the French speaking Community of Belgium featuring a fine selection of 20th century musical and visual avant-garde.
Three concerts by guests musicians freely inspired by Archipel themes such as silence, noise, recycling…
0 (Be/Fr) + Rainier Lericolais (Fr) + Maxime Lê Hùng (Be)
0 is a variable combo featuring for this event Sylvain Chauveau (Brussels, several albums on Type, Fat Cat ou les Disques du Soleil et de l'Acier) – singing, minimal electronics, piano, playing for this Sonic Archipel, with sound and visual artist Rainier Lericolas (Paris) whose works are exhibited at Grande Halle in City Sonic and Maxime Lê Hug (member of Hoquets, director of the Belgian label Matamore).
Director-curator of Sub Rosa (avant-garde Brussels label which he founded in the 80's with Frédéric Walhee), curator of the Anthology of electronic music & noise, Utopian Diaries' series and others on Sub Rosa; he'll mix archival pieces inspired by the opposition silence/noise.
For Sonic Archipel, this young noise-ambient musician is inspired by the notion of recycling (also developed by Archipel).
+ DJs the Notionist (Bruxelles, hybrid funky mix)

Co-production : Transcultures, le manège.mons
In collaboration with la Médiathèque-Archipel