Cap Sonic #2
Cap Sonic is a festival dedicated to the diversity of today's music, organised by le manège.mons. For its second edition and with a stronger partnership with City Sonic, Cap Sonic (directed by Jean-Paul Dessy and Philippe Franck) presents concerts, sound works and workshops in the heart of city in a friendly atmosphere, from the 1st to the 11th of September 2011.

In the evening of the 1st of September after the launch of the cultural season of le manège.mons at Théâtre Royal, welcome to a special acoustic set of Belgian pop-rock singer/pianist An Pierlé & White Velvet (Koen Gisen-guitars, Klaas Delvaux, bass-cello, Peter De Bosschere-drums) around 9pm.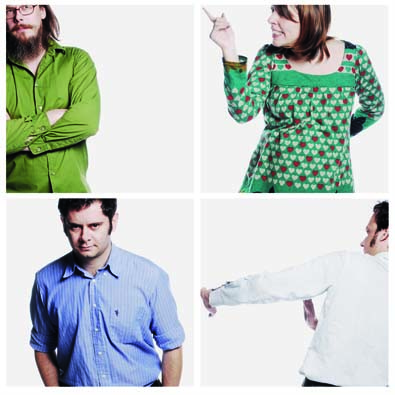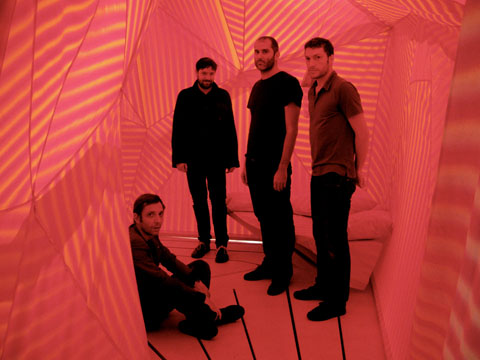 On Friday September 9th, Open Sonic (starting at 9pm) features on the outdoor stage of the Marché aux Herbes, the super energetic British hybrid pop band The Chap with as support act That Summer, a multi-instrumentist indie rock French groupe influenced both by the 80's new wave and the electro-pop scene, with a special gift for melodies, somewhere between Talk Talk & David Sylvian.
Before, between and aftet those concerts, DJ Kandid (Deborah Fabré/Radio Campus) will mix a selection of 80's and electro clash tracks.
Another hightlight of Cap Sonic 2011 is the concert of the great Estonian composer Arvo Pärt featuring his Symphonie n°4 and new pieces interpreted by Ensemble Musiques Nouvelles (conductor: Jean-Paul Dessy) on Sunday September 11 at 6pm in the church Saint-Nicolas.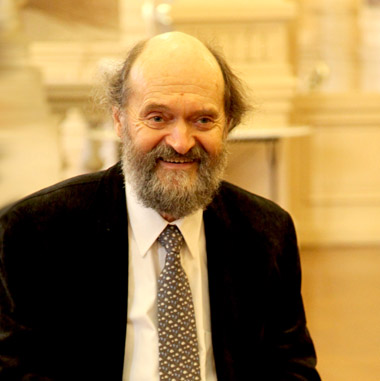 in the Mons'belfry gardens, Sunday August 28th, from noon) performances and installation (with Cedric Sabato, Isa Belle+Gauthier Keyaerts, a nomadic jazz concert by Cavaliere+Scortino,…) Sonic Kids (sound art workshops for the children on September 3rd at Théâtre Royal), Home Sonic (with in the morning musicians of Musiques Nouvelles playing in Mons'private houses) and Sonic Garden Party on Sunday September 4th (3 sound poetry performances, Charles Pennequin, Aymeric Hainaux, Vincent Tholomé+Xavier Dubois in private garden in the afternoon), the RTBF radio archives evening Par Ouï Dire presented by Pascale Tison (Tuesday 6 September, Auditoire Abel Dubois, 8pm), Transonic with 3 electro solo concerts (aMute, the Aktivist, Squeaky Lobster) + round table, launch of ElBeL's electro music platform in Wallonia-Brussels, on Saturday 10 September, the great sonic robotic installation Carillon 3 by French sound artist Jacques Rémus on the Grand Place (from 8 to 10 September).
Finally on September 9th and 10th, the nomadic tricycle Bumpers with Impala Utopia groovy mixes inviting local DJs to join them. And the City Sonic/Cap Sonic closing event with Sonic Archipel in partnership with en la Médiathèque featuring concerts and mixes by 0 (Sylvain Chauveau+Rainier Lericolais+Maxime Lê Hung), Guy-Marc Hinant (Sub Rosa), Jeroen Vandesande inspired by the Archipel music/visual arts programme (Le Frigo, 8pm).