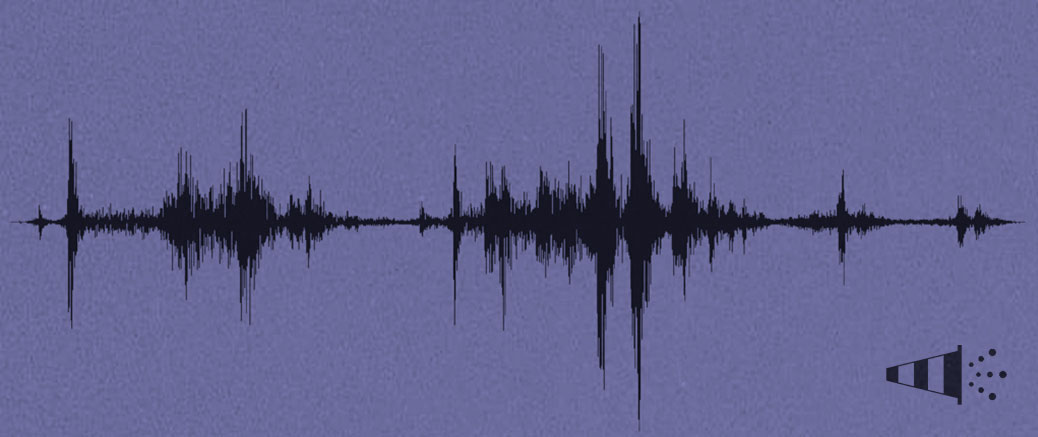 Translations sonores
ouverture : 11.09.2014
expo : 12 > 27.09 – fermé les lundis
Site Arbalestriers
18:30
12:00 > 18h00
Entrée libre
Translations sonores
ouverture : 11.09.2014 – 18:30 expo : 12 > 27.09 – 12:00 > 18h00 (fermé les lundis) Site Arbalestriers – Entrée libre
As part of the "ateliers verticaux" (vertical workshops) at the Ecole Supérieur des Arts Saint-Luc in Brussels, which took place in January 2014, a workshop on sound was conceived along with Transcultures and guests Damien Pairon, Arnaud Eeckhout, Sébastien Biset and Philippe Franck.
A series of conferences and practical initiations introduced students to the specificities of sound, its relationship with our surroundings as well as everyday places and objects.
A selection of the best student videos from this workshop (supervised by Damien Pairon and Arnaud Eeckhout) will be shown on repeat during the festival.
Anciens Abattoirs - 17, rue de la Trouille, Mons
This post is also available in: French (français)