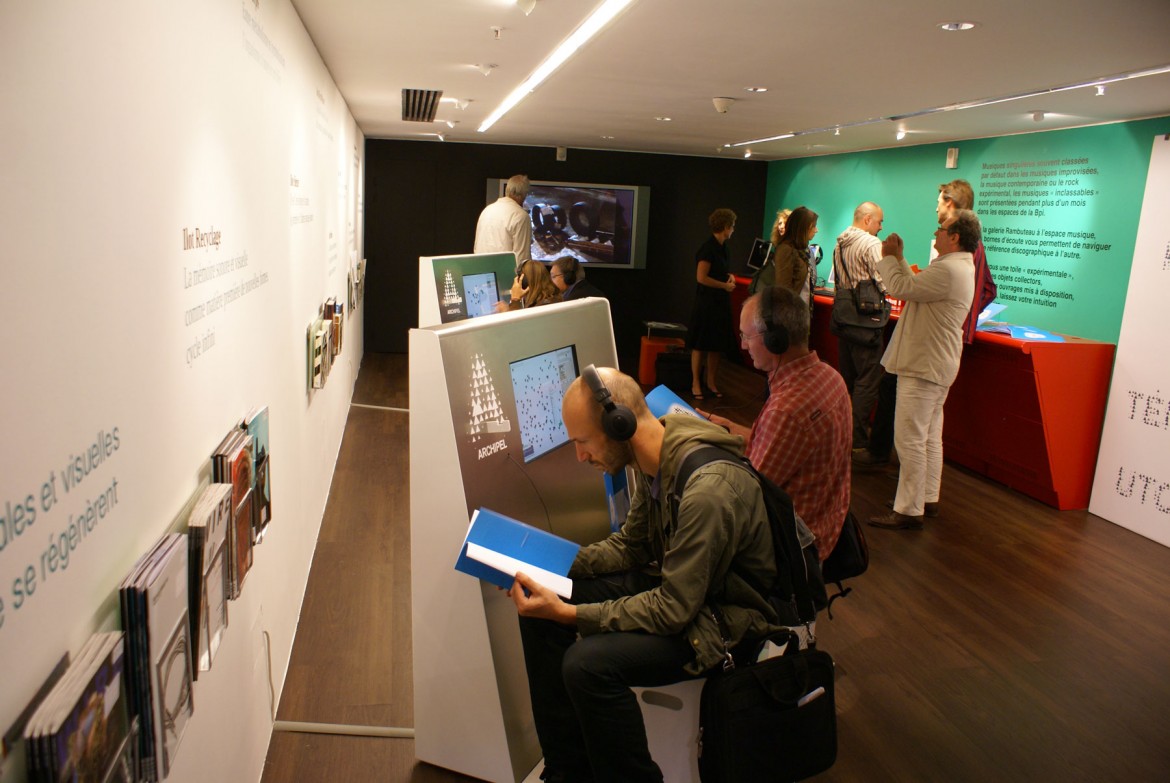 Borne Archipel
opening : 11.09.2014
expo : 12 > 27.09 – closed on Mondays
Site Arbalestriers
18:30
12:00 > 18h00
Free
Borne Archipel
ouverture : 11.09.2014 – 18:30 expo : 12 > 27.09 – 12:00 > 18h00 (closed on Mondays) Site Arbalestriers – Free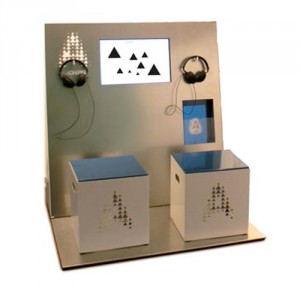 City Sonic is happy extend its educational partnership with PointCulture and its multimedia platform Archipel.
Archipel invites to explore adventurous expressions, a place where music meets the technological and economic, scientific, philosophical fluxes and mix the fruit of their research.
Aiming at breaking down barriers of gender, Archipel has chosen to group his re- cords and movies by "islands" involving artists (or works) that share creative prac- tices around silence, noise, space, time, the recycling, the body, etc.
Anciens Abattoirs - 17, rue de la Trouille, Mons
This post is also available in: French (français)