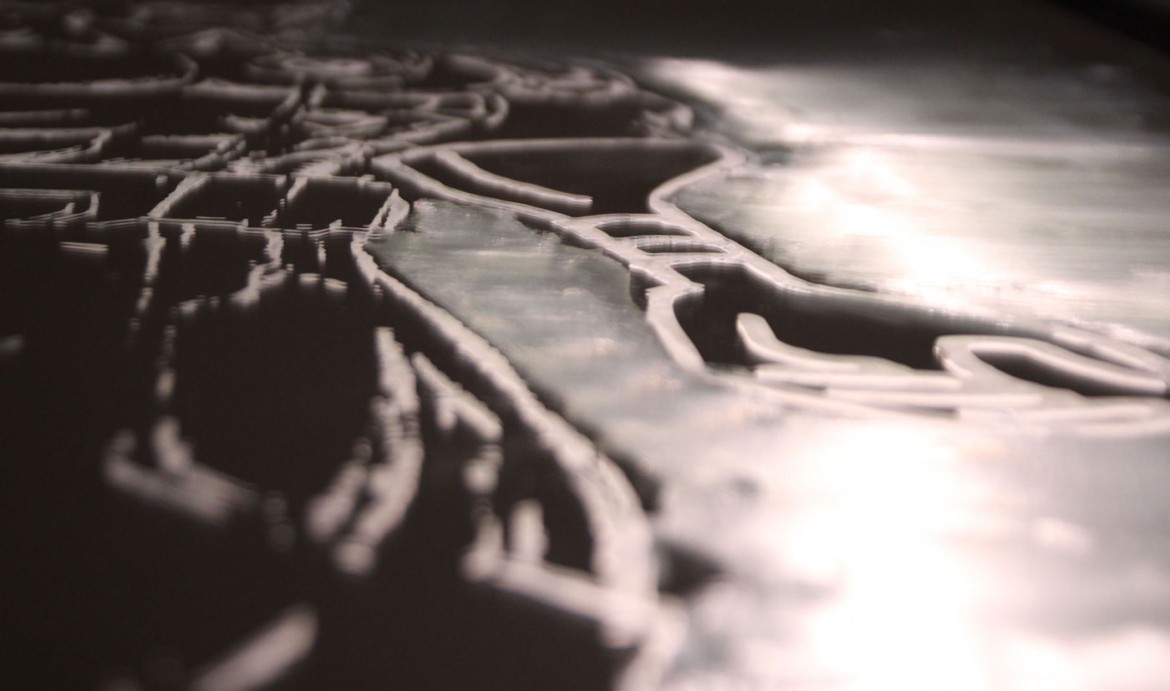 Personal Slaughterhouse - performance
opening : 11.09.2014
expo : 14 > 27.09 –
closed on Mondays
Anciens Abattoirs
20:00
12:00 > 18h00
Free entrance
Personal Slaughterhouse - performance
opening : 11.09.2014 – 20:00 expo : 12 > 27.09 – 12:00 > 18h00 (
closed on Mondays
) Anciens Abattoirs – Free entrance
The space of an old slaughterhouse gives the idea of pens for herd animals. Aren't also our heroes prisoners in the cages of our hopes and expectations?
Aren't they supposed to be sacrificed to our imperfection? Superhero and Belgium – Within the project 5sur5 in the Belgian town La Louviere the artist had the possibility to spend 5 weeks in town Charleroi and meet at least partially the rich Belgian comic/animated history, which is (as the Czech one) the integral part of national culture.
This is also possible to see the character and the way of thinking of the society. The archetypes which are pictured are a kind of mirror for their readers or spectators.
Lukáš Kellner
Mainly a visual artist who studied design and arts in different universities: Faculty of Design of Kiev University (Uk), Faculty of Arts and Design at the University of West Bohemia in Plzeň (Cz) and graduated (master degree) in Arts and Design.
Since 2005, he realized many workshops and exhibitions in his home country but also in the United States (Czech videoart at Greenpoint, Brooklyn) and in Blegium (Elia Art school residence, Bloom hotel wallpaint project in Brussels).
Anciens Abattoirs - 17, rue de la Trouille, Mons
This post is also available in: French (français)