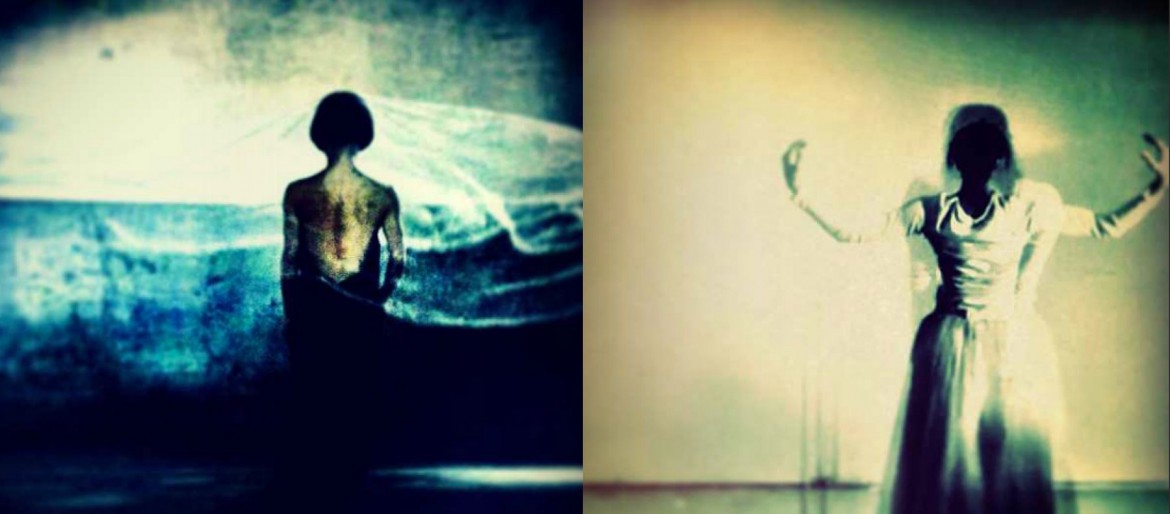 Sélection vidéo festival Vidéoformes et des Vidéocollectifs
27.09 > 16.10 – 12 > 18:00
Arts2, Carré des Arts
Free – closed Sat. & Sun.
Sélection vidéo festival Vidéoformes et des Vidéocollectifs
27.09 > 16.10 – 12 > 18:00 Arts2, Carré des Arts Free – closed Sat. & Sun.
Prior to exchanges taking place as part of Mons2015 (European Capital of Culture), City Sonic will showcase selections of digital videos from the Vidéoformes festival, chosen by its director Gabriel Soucheyre, and from Vidéocollectifs, a video exchange initiative between several cities around the world initiated in the 1980's by Nathan Karczmar (Paris/Tel Aviv).
Vidéoformes, vidéocollectifs, Transcultures and Arts2 will be collaborating in the fields of visual and digital arts with students and emerging artists from various cities and art schools during the upcoming edition of the Transnumériques (biennale of digital cultures organized by Transcultures) which will be one of the Summer events of Mons2015, European Capital of culture.
Festival Videoformes
An international event showcasing video art and new media, "Videoformes" is an opportunity to discover digital art in all its guises: multimedia installations, videos, performance art, etc.
Over the past two decades, "Videoformes" has established itself as the foremost French event for international contemporary art.
VIDÉOCOLLECTIFS
A concept created by Natan Karczmar, organised in Clermont-Ferrand by the Mission des Relations Interbationales (MRI), the Service Universités Culture (SUC) & Vidéoformes with the support of Transcultures.

Videocollectifs are 3 minutes films offering a personal look at the town / view of the town.
Everybody can participate : French or foreigners, visitors or citizens. It is a topic of one's own choice, which represents a personal view, a desire to share pictures, a video memory.
Artworks :
Labdallam Ballbeat / Budapest / Tari Zsofi, Kajel Juci, Nadudvari Peter / 2006
Flying / Athènes / Efi Doltsini / 2006
Dark Memo / Berlin / Gabriel Soucheyre, Marie Sylviane Buzin / 2012
Vecteur dérive / Sao Paulo / Nelly Girardeau / 2014
File de moto pour accueillir la nouvelle mariée / Run Youxiang / 2007
Vendredi à Jérusalem / Neve Yaacov Community Television
Incohérence cohérente / Maurice / Yannick Chéry, Jennifer Law, Julian Ratinon / 2013
Quando Maria Me Fundou o Carnaval / Clermont-Ferrand / Gabriel Mascaro / 2013
Arts2, Carré des Arts - 4a, rue des Sœurs noires - 7000 Mons
This post is also available in: French (français)