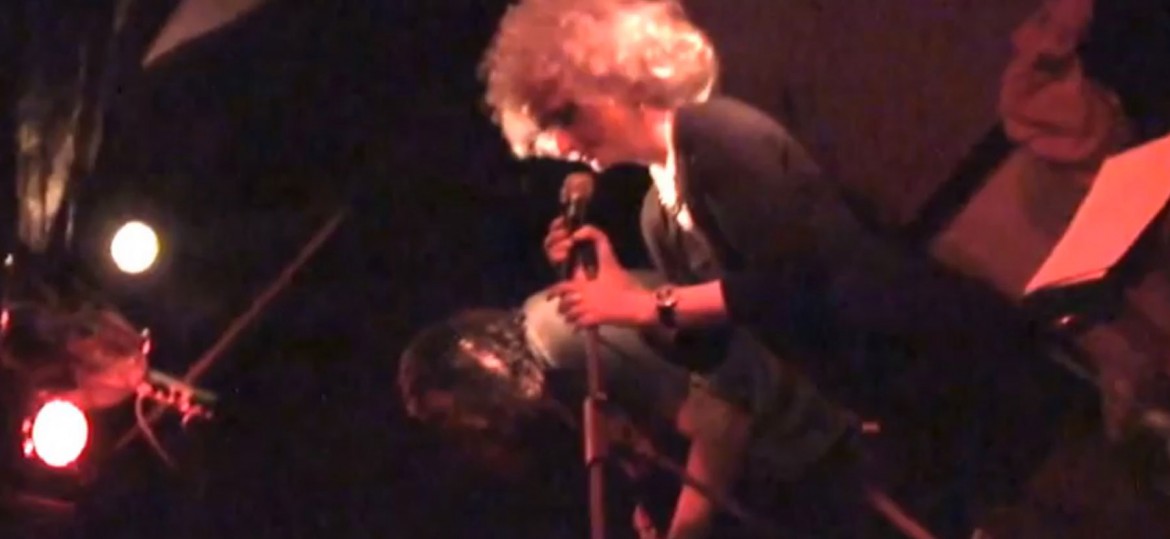 Sonic Garden Party - concerts
14.09 – 15:00
Rdv at the Chapelle, rue des Telliers
Free
Intimate concerts

in attractive

private gardens

(

open to the public

for these occasion

)

in the Quartier du Beffroi of Mons

…
Sonic Garden Party - concerts
14.09 – 15:00 Rdv at the Chapelle, rue des Telliers Free
Intimate concerts

in attractive

private gardens

(

open to the public

for these occasion

)

in the Quartier du Beffroi of Mons

…
Quasi Una Fantasia is a belgo-german duo composed of La Diva Christina (voice) and Pierre-Jean Vranken (guitars, keys).
The diva sings along to electric and eclectic music composed by Vranken, who plays the piano as well as the acoustic and electric guitar.
Influenced by Morton Feldman, among others, the duo makes minimalism both its medium and its message, mixing rock with cabaret and contemporary music (with a touch of Sprachgesang).
A music that draws from philosophy, in its constant questioning of the here and now.
Quasi una fantasia
This a very unique duet composed by La Diva Christina (Germany) and Pierre-Jean Vranken (Belgium). Influenced by the music of Morton Feldman, QUF asks questions about minimalism but doesn't give answers! Like philosophy, this music is an eternal interrogation about the necessity of moving – whereto, when, why? Here and now!
 Christina Van Peteghem (Ger) is a self-taught musician but she grew in the musical sphere since her father was an opera singer. Influenced by the great American singer/performer Meredith Monk, she has been experiencing and improvising with her soprano voice for some years in the band Dizorkestra/Back to Normal.
Pierre-Jean Vranken (Be) studied musicology, composition in electro acoustic music and music analysis with Brian Ferneyhough and Franco Donatoni. Influenced by rock and contemporary music, he also follows Morton Feldman 'minimalism' trend.
Chapelle Club - 5, Rue des Telliers - 7000 Mons
This post is also available in: French (français)